August 17, 2022
9:00 AM PDT
How to Optimize a Manual Testers Overwhelming Work Schedule?
Register now
Slash Your 8-10 Hours Crazy Workday in Half while also staying very productive
Most Manual testers are working at least 8 hours a day. The Scrum/Kanban projects leave no space for freedom — sprint planning, retro, showcases meetings, release checklists, new feature verifications, bug triages, and regression activities are just the tip of the iceberg of what manual testers have to do over and over again.
Is it possible to break this vicious cycle and have a normal life?
Join Igor Dorovskikh, founder and CEO of Engenious, as he shares the secrets of how he applied recipes from Tim Ferriss's best-selling book "The 4-Hour Workweek" to his job as a tester and helped hundreds of his students escape the exhausting 9-5 lifestyle.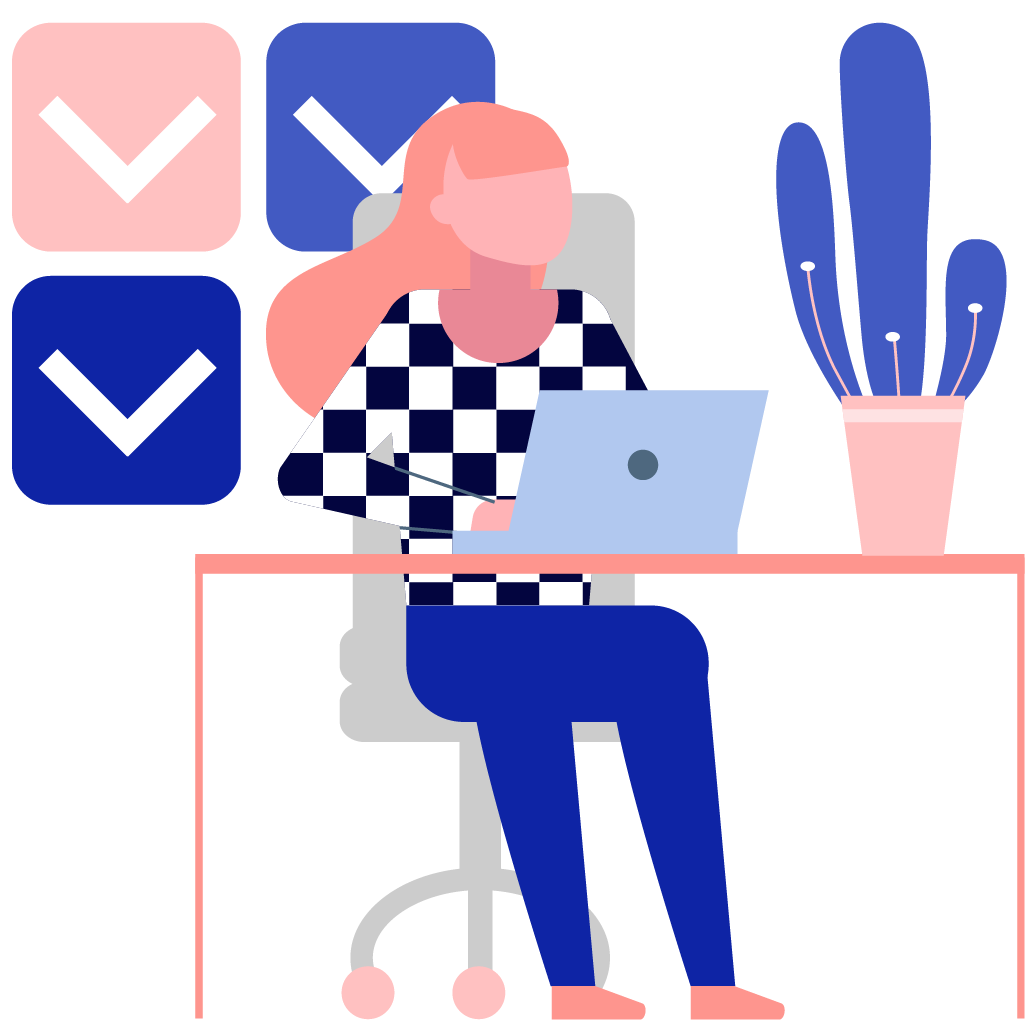 We will cover:
How to escape the burden of a tester's schedule
Efficiency vs effectiveness
How not to lose focus
How to optimize the overwhelming amount of meetings
How to market yourself for the right job
LinkedIn and resume optimization
GitHub project and publications
The ideal company you want to work for
Speaker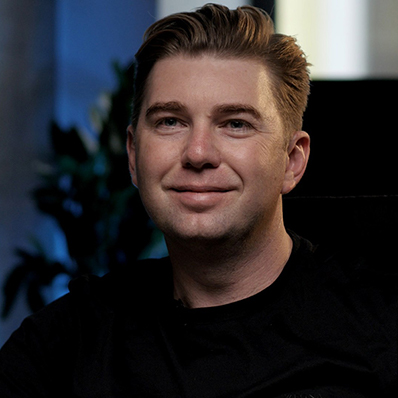 Igor Dorovskikh
[Engineering Manager, Tinder, USA; CEO and founder of Engenious]
Work experience: Engineering Manager at Tinder, Automation lead at Expedia and Barnes & Noble. Passionate about teaching.