December 1, 2022
9:00 AM PST
Advancing Your Career through Test Automation Metrics
Have you ever felt like a pinball, jumping from one side of the machine to another, with no idea whether or not your automation efforts are making a difference? Automated testing can sometimes feel like a black box, but there are some test metrics that can help shed light on the situation.
A software testing metric helps track the efficiency of a particular Software QA activity. These benchmarks show whether the process was successful or not.
Automation metrics and key performance indicators can provide a valuable means of determining the ROI for the effort expended on automation, as well as identifying areas for improvement.
Join our CEO Igor Dorovskikh on our webinar to learn more about Metrics to Determine Test Automation Efficiency.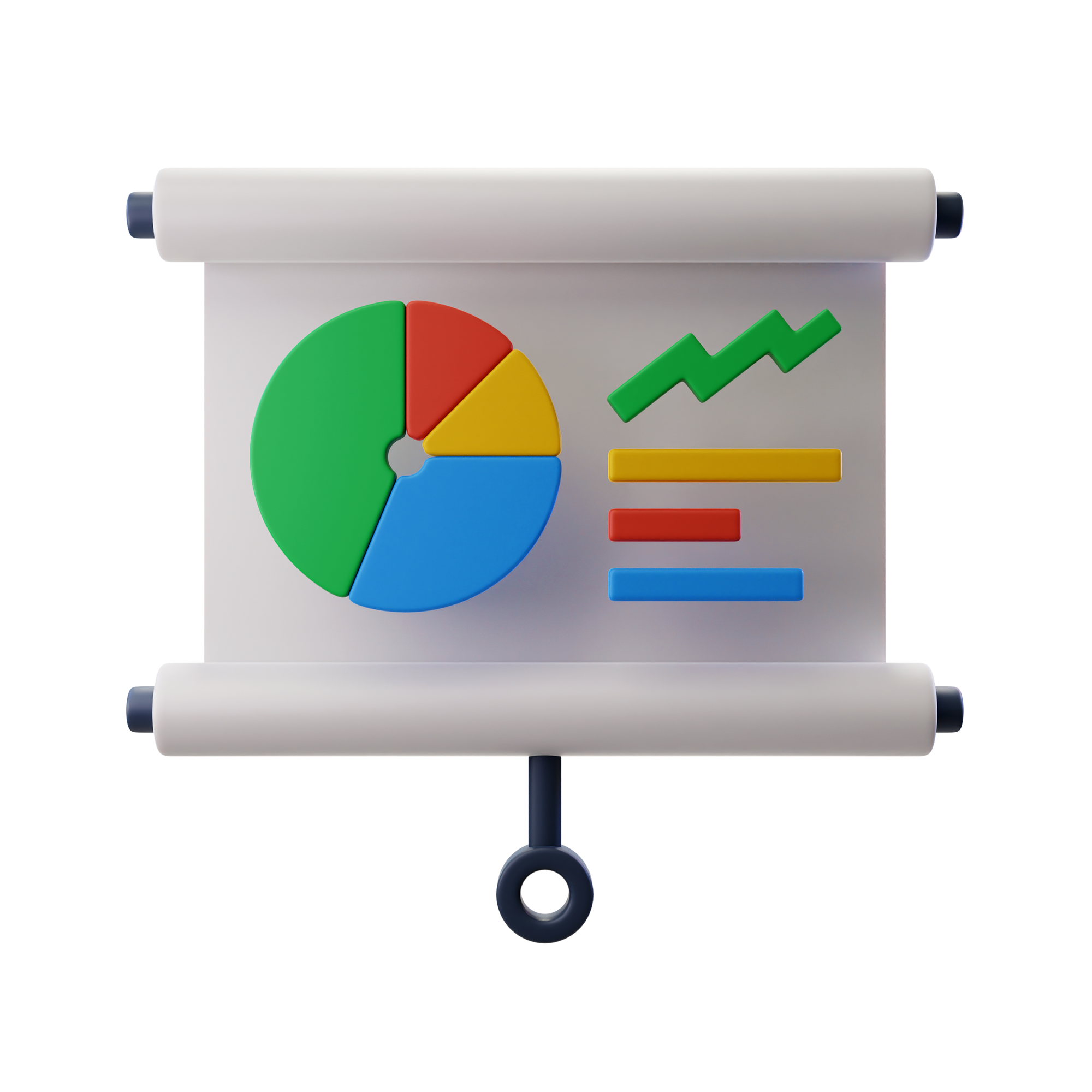 We cover the following topics:
Biggest challenge for QAs in Automation Testing
Outdated way to show AQA achievements
Effective way to show achievements
Metrics in Automation Testing
Which metrics should be collected
Why metrics are important not only for AQAs
Speakers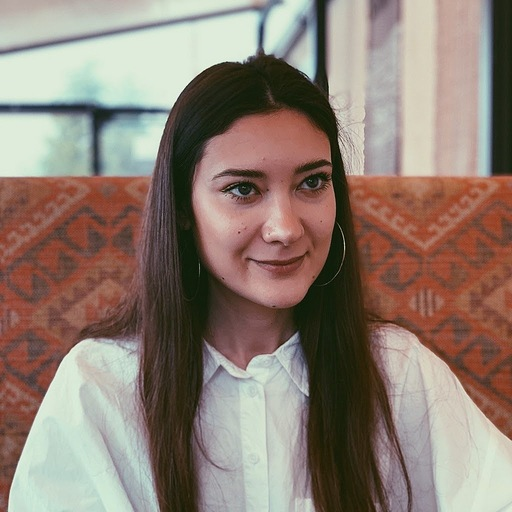 Yulia Karanevskaya
[iOS SDET at Engenious.io]
Experienced test automation engineer; passionate about self development.
The webinar will cover the essential Metrics every test manager must have on the tips of their fingers, as well as how to use them.
Want to know how to get the most from test automation? Join us for a FREE webinar, and our experts will teach you how!