How to pass an interview for a Test Automation Engineer?
About
Get your dream job and make a $200K+ annual salary!
The interview is a very stressful event. Nowadays it could take anywhere from 4 – 8 hours and 2-6 rounds with various interviewers.
Though throughout his 14-year career, Igor had been on both sides as interviewee and interviewer where he had conducted 100s of interviews and was interviewed dozen times by large enterprises and a small startup.
Living through that experience Igor had derived a successful formula on how to go through this tedious process as a winner with the highest possible offer in your hands!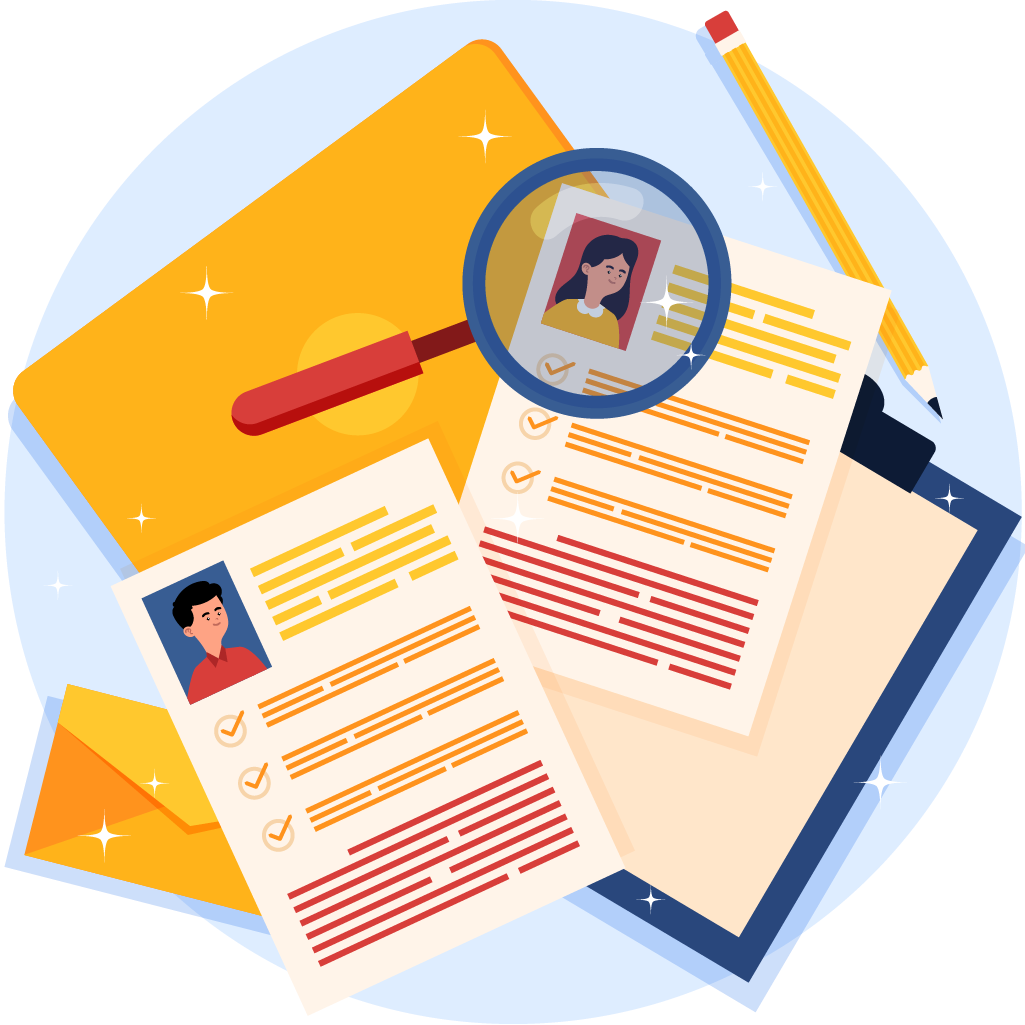 Agenda
An effective resume and LinkedIn
Conversation with a recruiter
Pre-interview with the hiring manager
Coding screening – how to crack it?
In-person virtual/office interview – how to win the team?
Salary negotiation
Speaker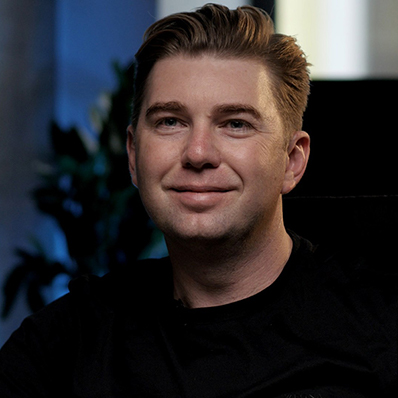 Igor Dorovskikh
[Engineering Manager, Tinder, USA; CEO and founder of Engenious]
Work experience: Engineering Manager at Tinder, Automation lead at Expedia and Barnes & Noble. Passionate about teaching.