01
August 8, 2022software development
The best IDE features allow developers to write and edit code with a code editor, debug code with a debugger, compile code with a code compiler and automate some software development tasks.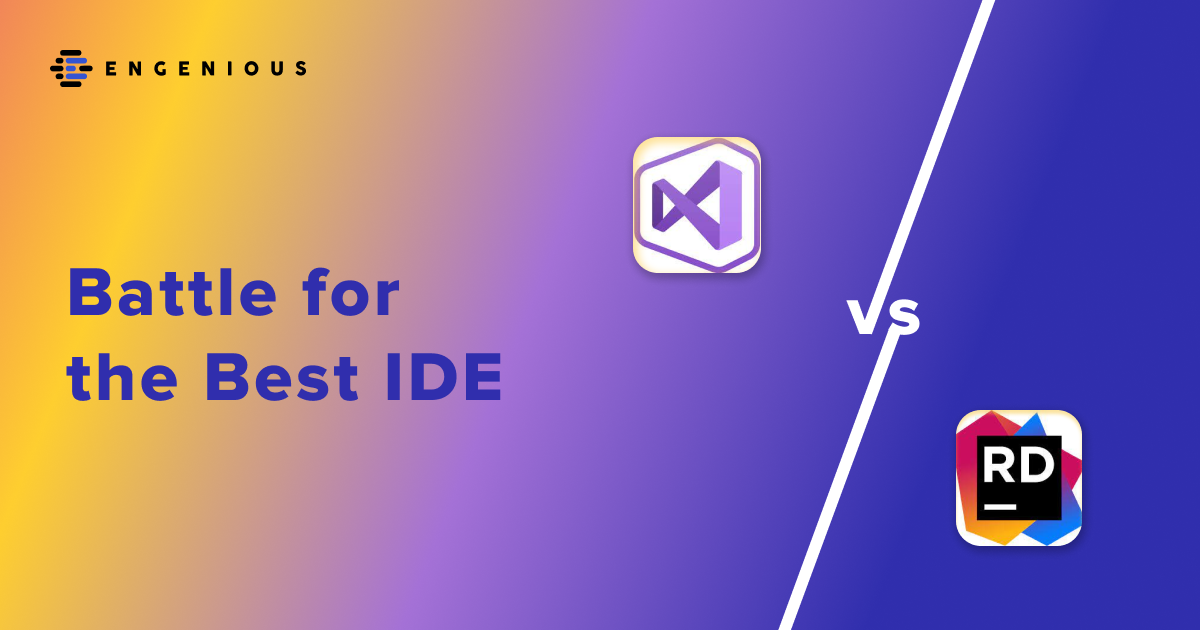 02
July 25, 2022business digitalization
Custom Software Development Services may vary from hiring a single developer to buying an end to end solution. Which type suits you best?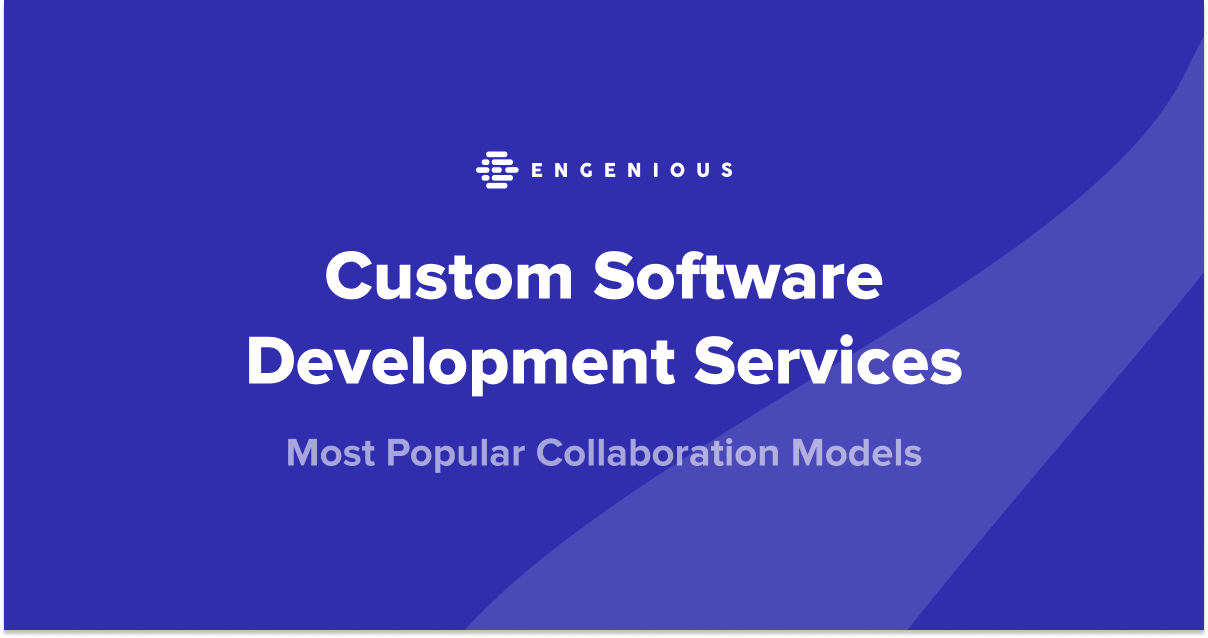 03
July 19, 2022business digitalization
Augmented Reality Development is here. It's not just the glasses that will change how we interact with our world. Healthcare, retail, and education - is not the full list of industries to be affected by AR technology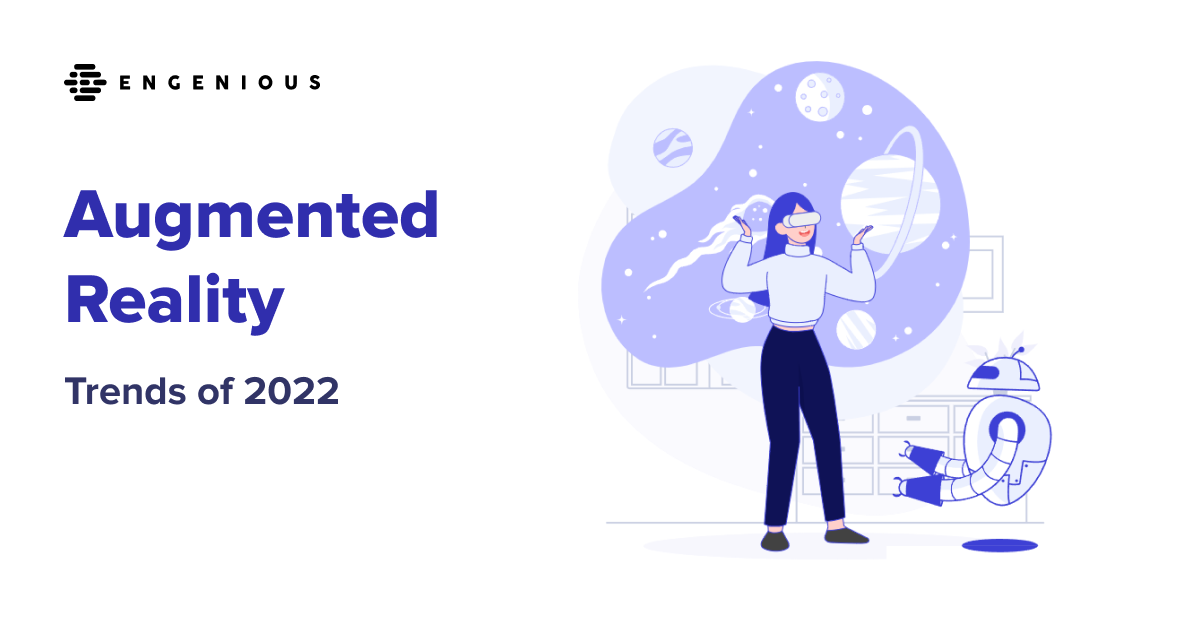 04
July 11, 2022business digitalization
Digitalization of a business requires having a vision supported by concrete strategy. We discuss the main blocks and ways to overcome them.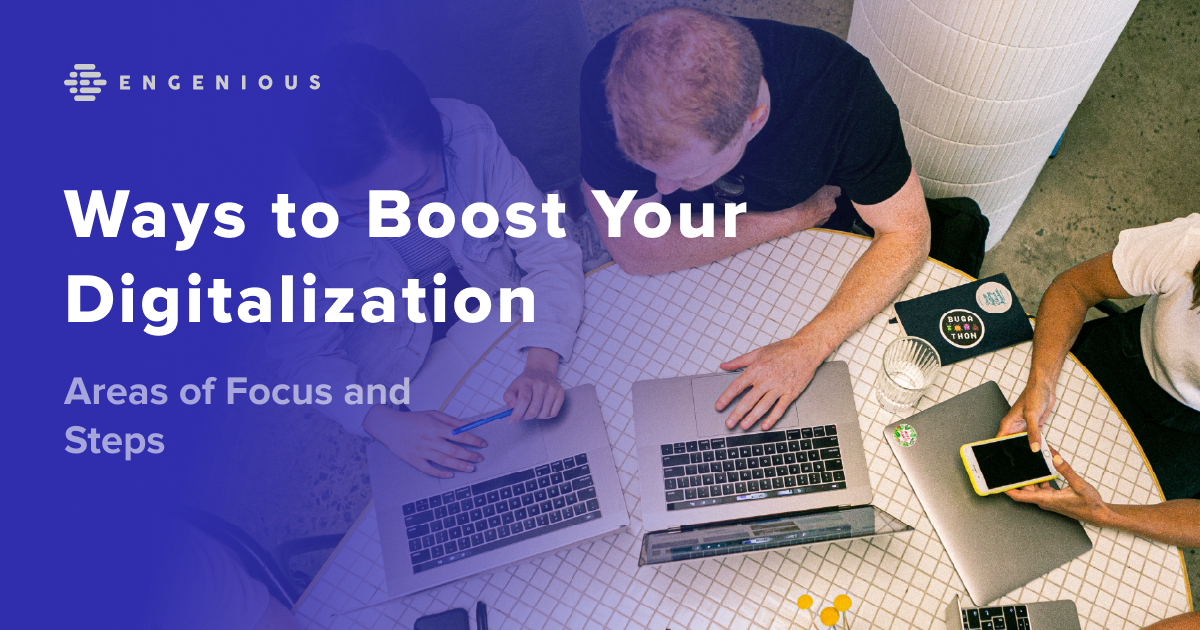 05
July 1, 2022business digitalization
Build an MVP App in 3 months is possible, when you know your aim, main steps to fallow, factors to influence on the speed, possible blocks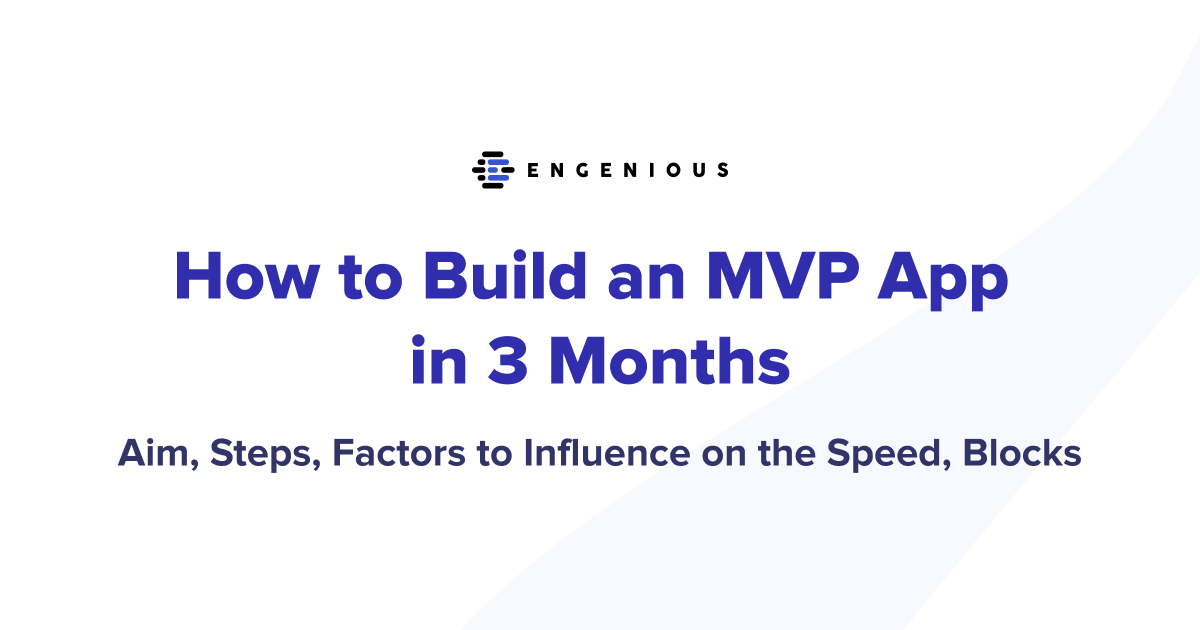 06
June 18, 2022career
Automation testing interview in Engenious consists of 6 steps: CV review, recruiter and HR screening, coding interview, CTO and CEO, debrief.